Remanufactured Transmission 5MT
From: AUD $5,060.00 inc Tax
Fully remanufactured reversed transmissions are available directly from Subarugears in Australia and our partners worldwide.
Featuring remanufactured factory 1st to 5th gearsets, new Subarugears ring & pinions and parts plus all new seals and bearings.
12 month repair/replacement warranty against defects in workmanship or materials and freighted complete, to your door.
Please contact one of our partners close to you for personalised service and quotation. Australian customers can order directly below.
USA & Canada :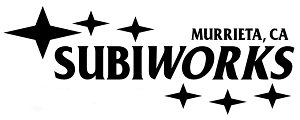 Contact : Chris Tusow
26793 Madison Ave #106, Murrieta, CA 92562, USA
Tel : 951 691 5679 Email : [email protected]
United Kingdom :

http://www.subarusurgery.co.uk
Contact : Nick Tune
Unit 6 Frontier Works, Thorne, Doncaster DN8 4HU
Tel : 07561 101370 Email : [email protected]
Germany & continental Europe :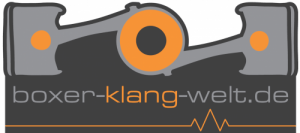 http://www.boxer-klang-welt.de
Contact : Niceo Angeli
Poststr 44a, 86399 Bobingen, Germany
Tel : +49 152 36979705 Email : [email protected]
Australia, New Zealand & Asia :

Please order using the form below :